In early 2022 NewStreet Properties decided to explore selling the Kohl's/Aldi/Cavender's buildings they owned at the northeast corner of 72nd and Pacific streets. NewStreet has been focusing their efforts on multifamily and industrial properties and wanted to simplify their portfolio. Kohl's had a lease renewal forthcoming, so the seller decided to postpone marketing efforts until the renewal was secured.
A buyer surfaced for the properties during the waiting period. Lexington, Kentucky based Caller Properties purchased the nearby 72 Crossing Shopping Center from NewStreet in December 2020. Caller had an interest in the Kohl's property for several years and had purchase money from a 1031 exchange.
Caller Properties obtained an interest rate lock that enabled them to meet the Seller's pricing expectations. The sale was contingent on the Kohl's lease renewal, which was delayed and nearly caused the Buyer's interest rate lock to expire. Despite the time crunch, the renewal was finalized before the rate lock expired and the sale closed August 11th.
Ember Grummons, CCIM, of Investors Realty, represented the seller in this successful transaction.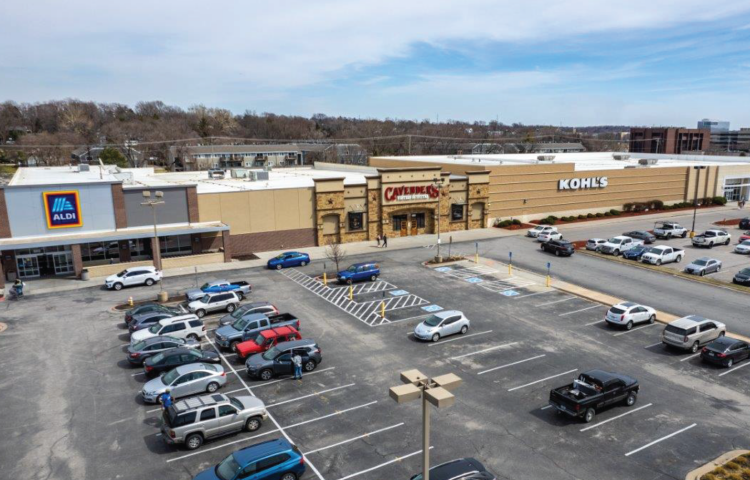 This article appeared in our company newsletter in December of 2022. Please click here to download the entire newsletter.