The Scoular Company, an Omaha-based worldwide grain and ingredients business with over 60 locations, selected Tim Kerrigan and JP Raynor to represent their team in the selection and relocation of their Omaha corporate headquarters and the disposition of their former headquarters at 24th and Dodge Street. In 2021, Scoular relocated to 13660 California Street in west Omaha. Tim and JP subsequently sold the former headquarters to Kentro Group of Denver.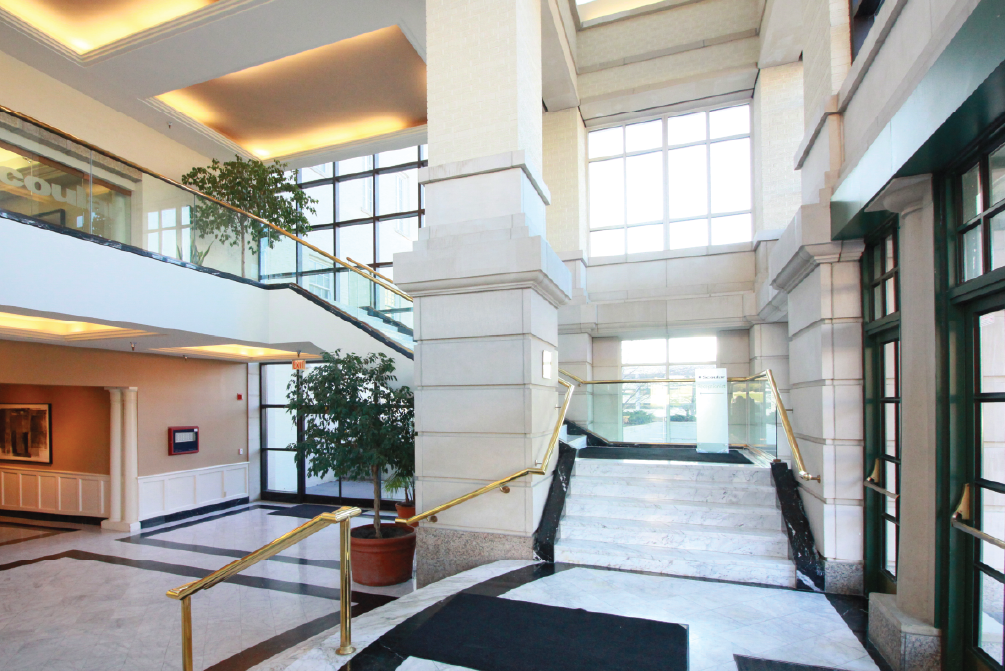 Kentro engaged IRI to market and lease the 88,000 sq ft building formerly operated by Scoular, including the former Scoular Ballroom and the large fitness center. With the help of Molly Kuehl and Jeannette Weber, two leases were quickly secured for a total of 22,000 sq ft. The building will soon welcome a well-known local nonprofit agency and a new Event Center operator that will rebrand and run the ballroom as a venue for a variety of events such as weddings and conferences. The IRI team is currently in discussion with several office tenants ranging from 5,000 to 20,000 sq ft. IRI is proud to be a part of the entire process of relocating Scoular's business operations and selling and repurposing the former Scoular Building.
This article appeared in our company newsletter in September of 2022. Please click here to download the entire newsletter.