By Pat Regan
As brokers, we are regularly asked two questions by land investors and business owners: Where is growth occurring in Omaha? and Where is there future business opportunity? The answer can be found in new rooftops.
The economy has been quite good the past few years, and we are seeing expansion of many businesses in the Omaha market. We are seeing strong redevelopment in the core of the city, which often gets the splashy headlines. However, we are also seeing considerable expansion in suburban areas of Omaha.
The recently well-publicized information regarding the footprint of the Omaha metropolitan statistical area (MSA) being limited by its ability to expand sewer, coupled with the good economy, has resulted in numerous land transactions and development, from pad sites to 250+ acre land parcels. At IRI, we have a robust database of most of these transactions.
Historically, new residential development and schools have gone hand in hand, and commercial development follows residential. In Omaha's May 2018 elections, voters approved bond initiatives for Elkhorn Public Schools ($149.6 million), Omaha Public Schools ($409.9 million) and Papillion LaVista Community Schools ($109.9 million). Among other things, these will fund a new Elkhorn high school at 180th and West Maple Road and a new OPS high school at 156th and Ida. Gretna Public Schools is forming a bond proposal committee.
With the passage of these school bonds, residential growth is occurring in each of these areas of the Omaha MSA. The list below is not exhaustive and does not include any apartment or commercial growth. However, we hope it will give readers an idea of the strong land growth suburban Omaha is experiencing.
Northwest Omaha is seeing residential growth due to the Natural Resources District (NRD) lake located from approximately State to Fort streets and 186th to 168th streets, the proposed OPS high school at 156th and Ida streets, and the new Elkhorn high school at 180th and West Maple Road scheduled to open in 2020. In a timeframe of approximately 24 months, we are tracking approximately 1,700 new lots recently platted or being platted in the area north of Maple and west of 156th Street. These developments are all phased developments, so not all of the lots are coming online at the same time, but there continue to be pending land transactions for more growth.
Southwest Omaha, generally along 204th Street and south of Dodge and southwest of 180th and Harrison has seen another approximately 2,200 new lots platted or being platted withinthe same timeframe mentioned above. The developments are similarly phased, but new transactions continue to occur.  We believe growth to be primarily driven by proximity and ease of access to the West Dodge Expressway, the job centers of Omaha, and the popularity of Elkhorn and Gretna Schools.
The Highway 370 corridor has seen approximately 1,700 new lots platted or being platted during this same 24-month window. We believe growth will continue to increase along this corridor, primarily because of the ease of access to Lincoln, the availability of land and the popularity of Papillion La Vista schools.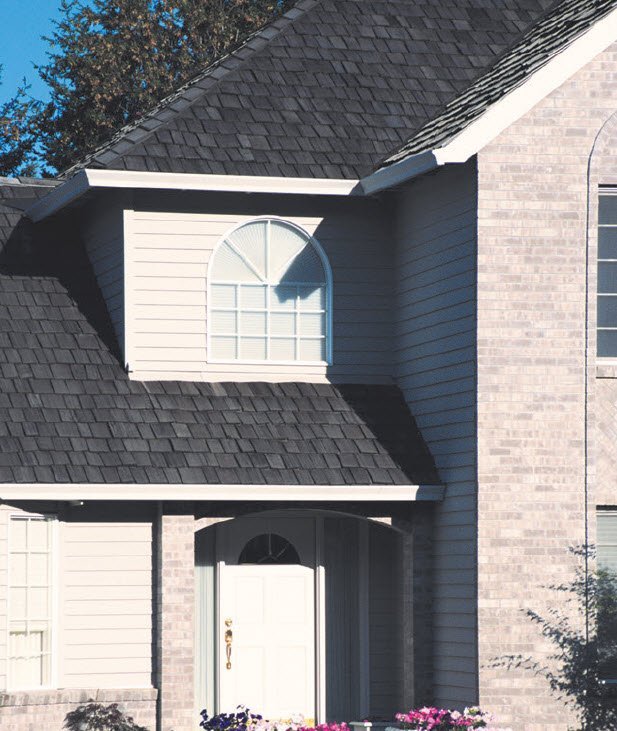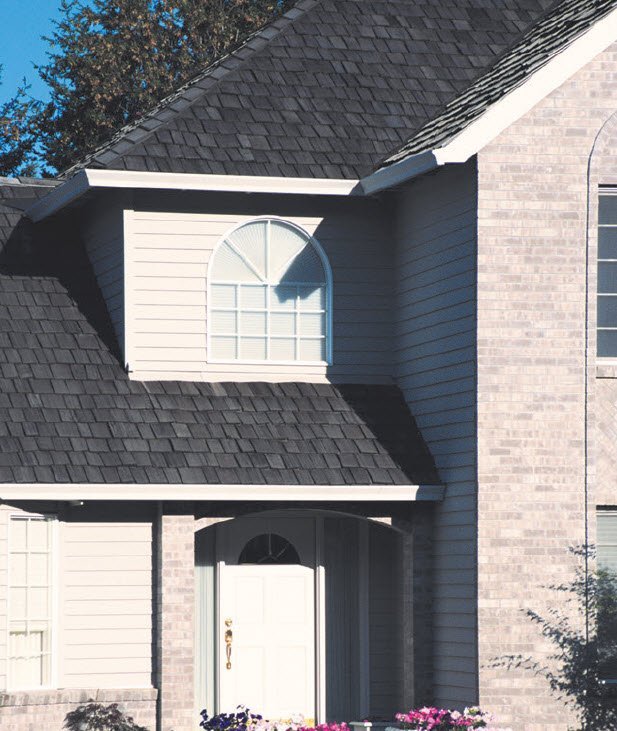 The Metro Omaha Builders Association reports over 2,500 permits for new single-family homes in greater Omaha in 2016 and 2017, and an eight-year average of 2,131 permits. According to MarketGraphics Research, Inc., as of April 2018, the greater Omaha area had a lot inventory of 10,731 lots, which equates to a 4.25 to 5 year supply. This is a good supply, but it does not provide much of a buffer, especially if home construction picks up. An increase to 3,000 annual permits brings the available lot supply down to 3.5 years.
Most industry veterans would agree that Omaha has historically flourished with a steady increase of 1,800 to 2,400 new homes per year. However, as the community gets larger, more new homes are needed. On a historical note, Omaha's lot count is down from 14,820 lots in April 2013, and 24,004 lots in April 2008.
Newer subdivisions – No particular order or phase of development
Anchor Pointe – Approximately 120 lots (recent phase)
Majestic Pointe – Approximately 100 lots (recent phase)
Pier 15 – Approximately 90 lots
Letham – Approximately 130 lots (in platting)
Wood Valley – Approximately 122 lots
"Hunzeker" Property – Approximately 251 lots(in platting)
Arbor View – Approximately 108 lots
Highland Hills – Approximately 180 lots (recent phase)
Indian Pointe – Approximately 114 lots (recent phase)
Enclave Flats – 107 lots (in platting)
Copper Creek – 92 lots (in platting)
Sagewood Pointe – Approximately 80 lots
Ridgemoor – Approximately 80 lots
Deer Creek Reserve – Approximately 90 lots
Indian Creek Landings – Approximately 45 lots
Newer subdivisions – No particular order or phase of development
Prairies – Approximately 270 lots
Coventry Ridge – Approximately 140 lots
Grandview Ridge Estates – Approximately 200 lots
Blue Sage Creek – Approximately 216 lots
Westbury Farm – Approximately 279 lots
Westbury Creek – Approximately 175 lots
Remington Ridge – Approximately 100 lots (recent phase)
River Oaks – Approximately 190 lots
Garden Oaks – Approximately 150 lots
Bridgeport – Approximately 160 lots
Palisades West – Approximately 180 lots
Southern Pines – Approximately 190 lots
Newer subdivisions – No particular order or phase of development
Ashbury Farms – Approximately 110 lots
Ashbury Creek – Approximately 226 lots
Prairie Hills – Approximately 117 lots
Granite Lake – Approximately 331 lots
Granite Falls North – Approximately 178 lots
Founders Ridge – Approximately 150 lots
Villas at Creekside – Approximately 60 lots
Southbrook – Approximately 200 lots
Southern Pointe – Approximately 200 lots
Prairie Hills – Approximately 120 lots
The Reserve at Schram – Approximately 30 lots