By Ember Grummons, CCIM
2017 was another strong year for investment sales in Omaha, with strength across all market segments.
Below is a recap of some of the most notable transactions and trends in each market segment.
INDUSTRIAL/FLEX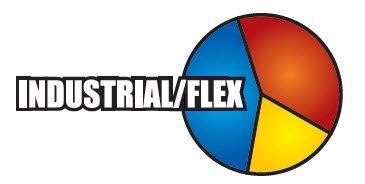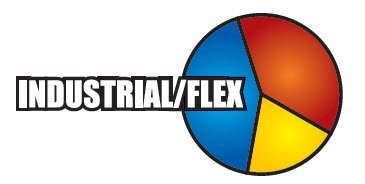 Industrial continues to be a favored property segment among local and national investors with high demand and limited quality product coming to market. The most significant industrial transaction in 2017 was the sale of the 210,000 square foot single tenant Blue Buffalo pet food facility in Bellevue for $19,400,000 ($92.38 psf). Investment property in this submarket continues to be characterized by a lack of quality offerings.
RETAIL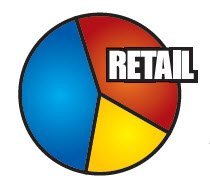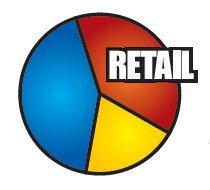 2016 saw two substantial Omaha area shopping center transactions in excess of $40 million: the L Street Marketplace and Metro Crossing Shopping Centers. We did not see any sales of this magnitude in the retail sector in 2017. The largest transactions we know of are the sale of the single-tenant net leased Hy-Vee at 108th and Fort Streets ($10,400,000) and the Wolf Creek Shopping Center in Bellevue ($8,100,000). We attribute the low number of large transactions to the lack of quality product being brought to the market and to the sector falling out of favor with many investors due to 2017's discouraging retail industry headlines.
The eCommerce disruption of retail seems to have come to a head in 2017, at least in terms of the headlines. There is quite a bit of debate in the industry as to how much of the concern over eCommerce affecting brick and mortar retail is legitimate, and there is a fair amount of evidence the industry is not nearly as unhealthy as the headlines portray. Regardless, we are hearing from clients that capitalization rates for certain retail product types – particularly power centers – have risen between 50 and 100 basis points in 2017.
OFFICE
The Omaha area office market had quite a few substantial investment transactions this year including the sale of: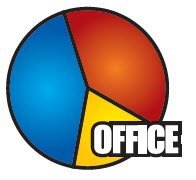 • the Omaha Tower on 72nd Street for $19,100,000,
• 1200 Landmark Center downtown for $18,500,000,
• North Park Buildings 4A, 4B and 5 for $18,000,000,
• the Pacific Hills Buildings at 120th and Pacific Streets for $9,850,000,
• the Northrop Grumman building in Bellevue for $8,066,000.
Multi-tenant suburban office buildings in the upper price ranges have been out of favor in the Omaha market for some time. Most of the larger office transactions within the past 10 years have been either single tenant net leased opportunities or buildings purchased by users. In our opinion, the biggest contributing factor is the drastic increase in the cost of tenant improvements which has not been followed by a rise in Class B rental rates. This is reminiscent of the industrial market 10 years ago where rents had been flat for some time and new construction was limited as it was not economically feasible at the then-current market rents. Multi-tenant office as an investment class has been out of favor for quite some time, but we are starting to see positive mention of it in the national press. This typically precedes activity in our market and may be something to watch for in the future.
Cap rates and interest rates remain generally in the same ranges they have been in for the past year or two. There is some commentary on a national level that cap rate compression may be at its end and we may begin to see cap rates and interest rates rise. We have not seen any measurable evidence of this locally. However, Omaha, as a tertiary market, already experiences cap rates slightly higher than in some of the larger markets, so we may lag behind any upward movement in some of the larger markets.
This article appeared in our quarterly newsletter from December of 2017. The full newsletter is available at http://files.investorsomaha.com/download/IR_newsletter_December_2017.pdf