The Omaha market experienced strong activity in land sales in 2015 and 2016, and activity appears to be even stronger so far in 2017. Investors Realty tracked 222 total land sales with a value of $303.1 million (excluding single family lots) in Greater Omaha in 2015 and 2016. This is up from 159 total land sales with a value of $229.4 million in the preceding two-year period. Of the 222 land sales, 36 sales were 20 acres or larger.
The heaviest activity for recent large parcel sales occurred along the Hwy. 50 corridor in Sarpy County. Two of the significant sales occurred just south of Hwy. 50 and Hwy. 370: Metro Community College bought 140 acres and R&R Realty Group out of Des Moines bought 77 acres. The parcel purchased by R&R Realty Group will be called Crossroads Commerce Park. R&R will spec a 250,000 sq. ft. high cube industrial flex building over the next 12 months. Tim Kerrigan and Kevin Stratman of Investors Realty represented the seller of the Crossroads Business Park land.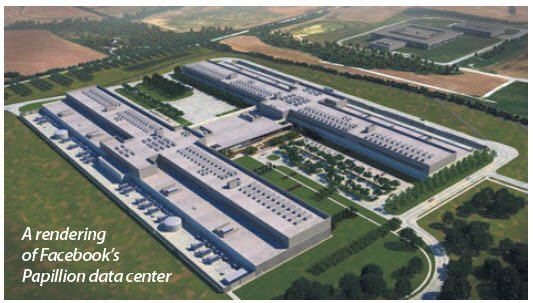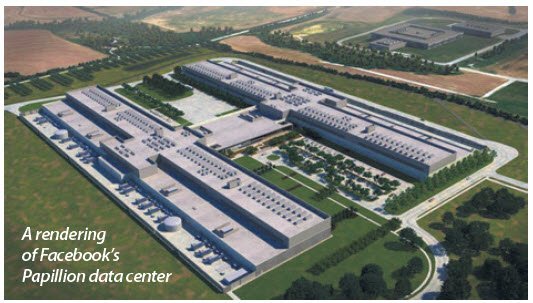 It was widely reported that social media giant Facebook closed on 134 acres at Hwy. 50 and Capehart Road at the end of the first quarter of 2017 for what will be an over $1 billion development. Pat Regan represented the seller of this site. Facebook joins two other data centers in the Midwest. LightEdge Solutions purchased 84 acres on Schram Road, just west of Hwy. 50 in June 2015, and Travelers Insurance built a $200 million data center at Hwy. 50 and Schram Road in 2014.
Perhaps one of the most exciting land sales for the Omaha community was  the McDermott family's sale of 180 acres at 120th and Giles Road for the Omaha Multisport Complex. The $125 million project will feature pools, fields and venues for several sports. The complex will serve to further Omaha's position as a national leader in amateur sports.
Over the past two years we have seen the sale of long held, large parcels of land owned by individuals and families, some since the late 1800's. Omaha's Regency Homes, Boyer Young, Celebrity Homes, Malibu Homes and Lanoha Development have all made large land purchases within the past two years.
Auto dealerships have also been active in land purchases in recent years and have created additional sales activity in their wake. Dealerships owned by Baxter Auto Group will be moving from their Westroads location to a 26-acre site at 168th and West Dodge Road. Baxter Auto Group and H&H are both committed to a total of seven new dealership sites at I-80 & Hwy. 370. The Woodhouse Auto Group purchased 35 acres on the southwest corner of 144th and Giles Road for four dealerships to include Hyundai and Mazda.
Additionally, dozens of land parcels have sold across the community for medical and dental offices, day cares, self-storage facilities, hotels, fast food restaurants, convenience stores, professional offices, veterinarians, credit unions, banks and strip centers. Land purchases by credit unions have outpaced purchases by banks as credit unions seek greater market visibility while banks have generally ratcheted back new brick and mortar locations due to customers shifting to online banking.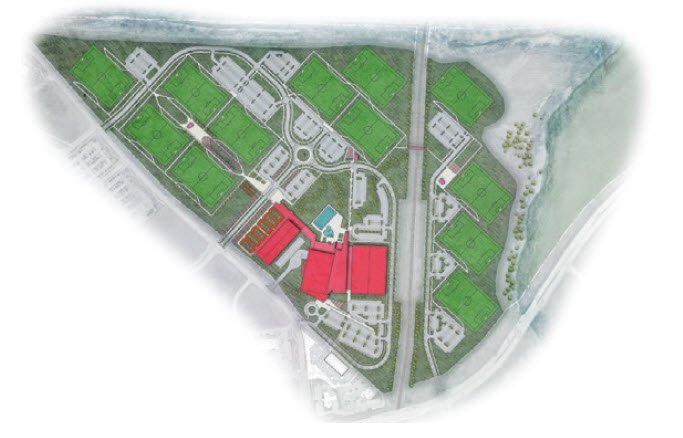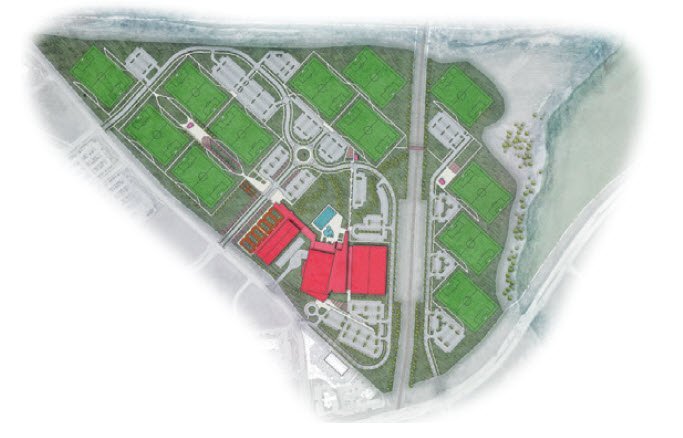 Office lot sales are never high in quantity, but they have been steady. Interest by office users continues to be focused on the West Dodge corridor and Aksarben Village. However, as those options become increasingly limited, buyers are looking across the market. Core Bank and Ron Cizek both purchased large parcels near 180th and West Dodge Road for office developments. HDR, among other companies, is building at Aksarben Village. We have also seen a handful of sales along the 204th St. (Hwy. 6/31) corridor from Maple Street to Gretna for a variety of commercial uses.
While activity for every product type across the market is brisk, sales of multifamily land in suburban Omaha are probably better described as limited. Suburban land sales for apartments continue but have decreased as so much focus for multifamily recently has been on infill sites. The only notable apartment land sales in the last two years include 120th and Q Street, 192nd and Harrison Street, 202nd and Blondo Parkway and 124th and West Dodge Road.
Land prices have increased steadily over the last few years and price is determined by location. Premium parcels, whether for retail, office, industrial or multifamily, are rare and getting the highest prices the market has ever seen. Each site is different, and it would be difficult to do justice to a price discussion, but it is fair to say we have seen buyers throwing out the old rules. In a market with high land prices and high construction costs, rent prices are being adjusted accordingly. This raises the question about the sustainability of the market. While we do not predict any changes in the near term, we believe that land prices are at or near the top of the cycle.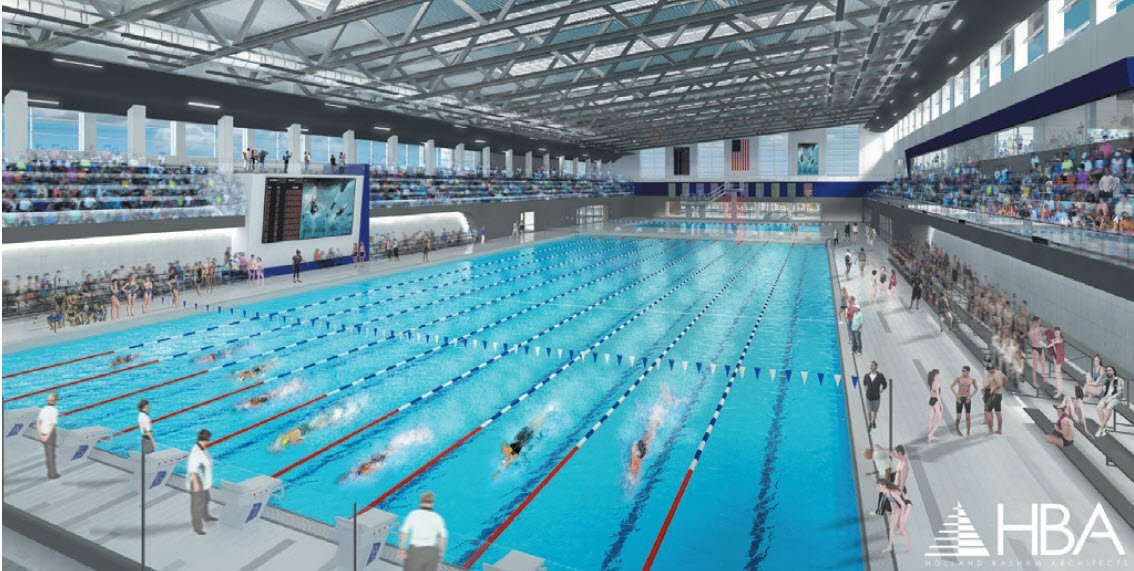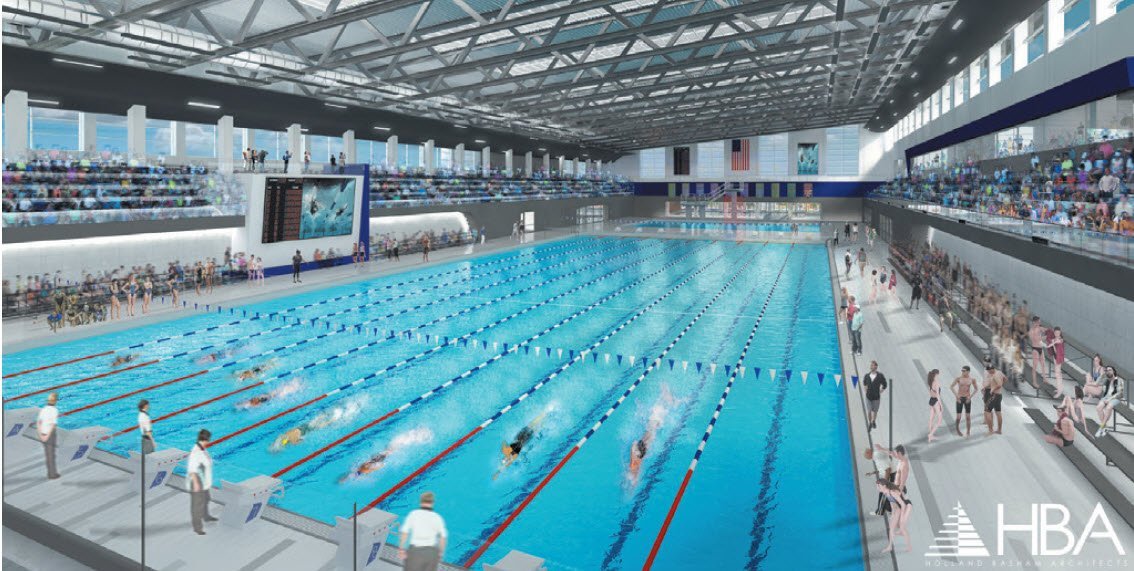 Omaha Multisport Complex images courtesy of Holland Basham Architects, Omaha NE hba1.com
This article appeared in our quarterly newsletter from June of 2017. The full newsletter is available at http://files.investorsomaha.com/download/IR_newsletter_June_2017.pdf