Over the past six months IRI has been involved in 18 land sales in the metro area totaling over $55.5 million in value.  A few of the more notable sales include:
102nd & West Dodge Road Steve Farrell and Tim Kerrigan represented Baxter Auto Group in the sale of 13 acres just west of the Westroads Mall for retail development including Topgolf, a highly sought after entertainment venue that features an indoor/outdoor driving range.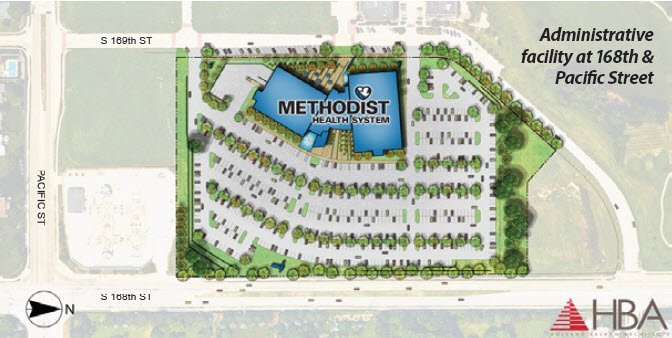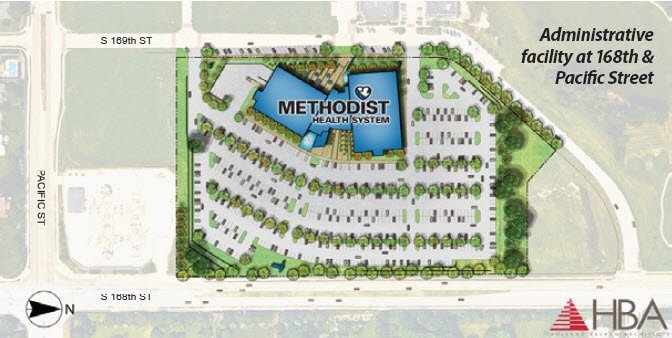 168th & West Dodge Road Steve and Tim again represented Baxter Auto Group in the purchase of approximately 26 acres for the relocation of their Volkswagen, Audi and Subaru dealerships from Westroads. Grading has begun and completion is scheduled for spring 2019.
144th & Pine Lake Road, Lincoln Pat Regan represented Lincoln Memorial Cemetery in the sale of 22 acres to Costco. The store is expected to be open by Thanksgiving of this year.
Hwy 50 & Capehart Road Pat Regan represented the seller in the sale of 134 acres to Facebook for a new 970,000 sq. ft. data center. Total development costs are expected to exceed $1 billion.
168th & Pacific Street Various team members represented both Frank Krejci, the seller, and Methodist Health Systems, the buyer, in the purchase/sale of 11.32 acres. Methodist will begin construction in July on an approximately 150,000 sq. ft. office to house its administrative functions.
I-80/Hwy 370 Steve and Tim again represented Baxter Auto Group in the purchase of 45 acres at 370 North, the northeast corner of I-80 & Hwy 370.  Several new auto dealerships are expected to be constructed here over the next several years.
9th & Pine Street The R team (RJ Neary, Ryan Zabrowski and Ryan Kuehl) represented Omaha Public Schools in the acquisition of the former Grace University campus for a proposed new elementary school to relieve crowding south of downtown. The 3.78-acre site is located between 10th Street and 8th Street and between Worthington and Pine Streets. An existing dormitory, chapel and classroom buildings will be demolished to make room for the new school, however, the existing gymnasium building will be kept and used by OPS.
This article appeared in our quarterly newsletter from June of 2017. The full newsletter is available at http://files.investorsomaha.com/download/IR_newsletter_June_2017.pdf