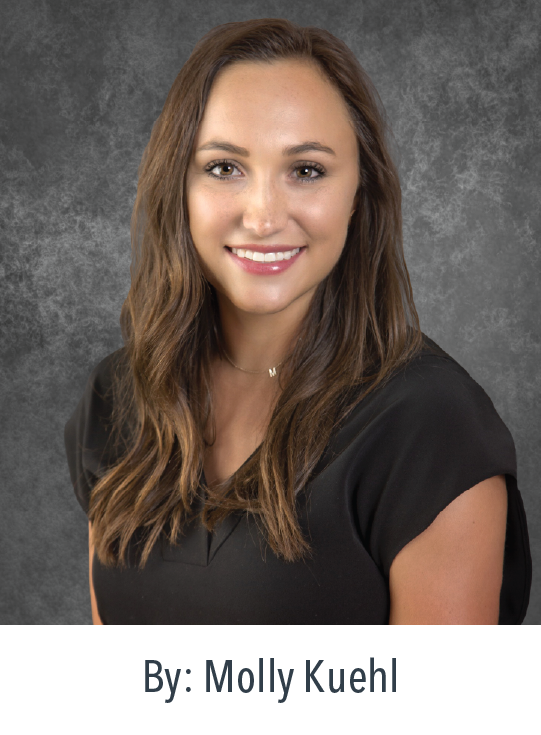 In 2020, the restaurant industry faced significantly decreased customer traffic due to COVID-19 lockdowns and social distancing regulations. Many were able to adapt by offering curbside takeout and delivery services, increasing outdoor dining spaces, and selling meal kits, market items, and even alcohol to go. However, the restaurants that survived now face supply chain issues, labor shortages, and inflation.
Restaurants also had the opportunity to apply for three rounds of funds from the Paycheck Protection Program, which provided small businesses with forgivable loans to offset rent, utilities, payroll costs, and mortgage interest. Starting in March 2021, some received money through the Restaurant Revitalization Fund. With governmental aid accompanied by lifted restrictions, there was hope for a successful future. However, despite these efforts, even some of the most popular restaurants could not sustain operations.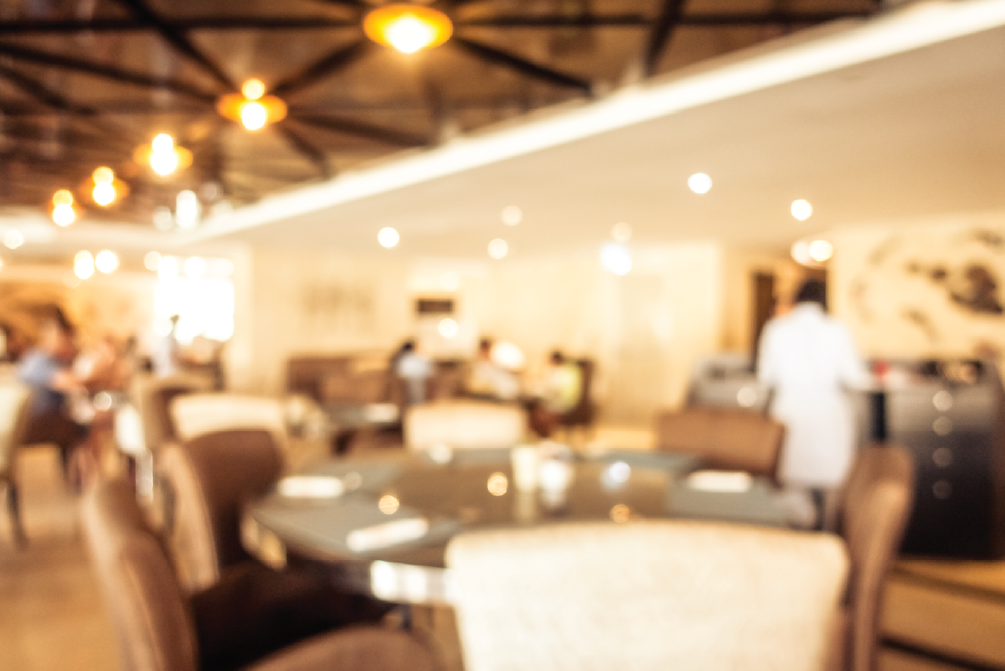 The list of restaurants throughout the Omaha area that have closed due to the effects of the pandemic is extensive and shocking. Many of the restaurants were not able to overcome their hardships and others are still trying to overcome them. Over 40 restaurants have closed for business over the past two years, including some longtime well-recognized names like Jack and Mary's, Flatiron Café, Wheatfields in the Old Market, Joe Tess Place, Petrows, Lo Sole Mio, and Anthony's Steakhouse.
While restaurant owners were working to remain open, landlords provided concessions and changed lease structures to try to keep their anchor and key tenants in their buildings. If a restaurant failed, landlords faced a lack of income and potentially a long-term vacant space due to difficulty in finding a new tenant under harsh economic conditions.
Many restaurants that closed early in the pandemic backfilled fairly quickly as the economy recovered in 2021 from the closures and restrictions imposed in spring 2020. In 2022, we still see some closings resulting from the higher cost of goods and payroll and the inability to staff restaurant operations. Restaurants that have closed more recently are finding fewer prospects to backfill those spaces today.
The future for restaurants is unpredictable as they will continue to encounter the impact of supply chains, labor shortages and inflation. Many must keep or further evolve their pandemic business models to virtual waitlists and menus, online orders with curbside pickup and home delivery services. To help ensure restaurants survive into the future, decision makers and staff members will have to adapt quickly to accommodate consumer needs.
This article appeared in our company newsletter in September of 2022. Please click here to download the entire newsletter.