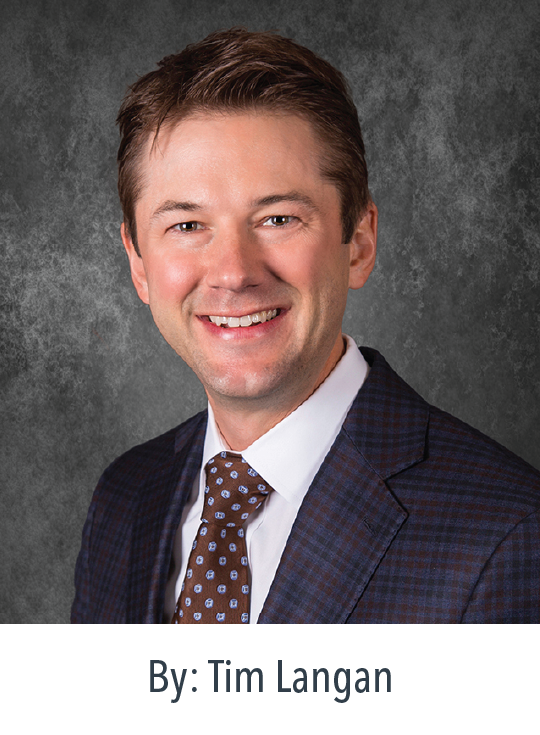 Earlier this summer, IRI booked Ollie the Trolley, and we took more than 60 members of our team on a tour of Sarpy County. Even though we are real estate professionals, we can sometimes get caught in our geographic comfort zones and forget to explore our extended surroundings. I live in central Omaha. I do a decent job of getting out and seeing what is happening. Even better, I get to absorb the knowledge and awareness of twenty commercial real estate brokers and a team of property management experts who, collectively, know just about everything going on in the Omaha metropolitan area and down I-80. But nothing replaces getting out there and seeing what is happening!
Thanks to Hon. Mayor David Black of Papillion, we had a tour route that allowed us to see most of the development happening in and around Papillion in two hours. There was a lot to see.
RESIDENTIAL DEVELOPMENT
Papillion and Sarpy County are growing, and residential development is following that trend. Our tour included multifamily developments Lux 96, Axis and Bungalows on the Lake. These are just a few of the projects that are housing the growing population in this area.
RETAIL
There is also considerable retail growth in the Sarpy corridor. A new retail strip is under construction in Southport near the entrance to Cabela's and Costco, along with a free-standing Starbucks and Smash Park, an entertainment-oriented business. After years of planning, a new sports complex is under construction in the same area.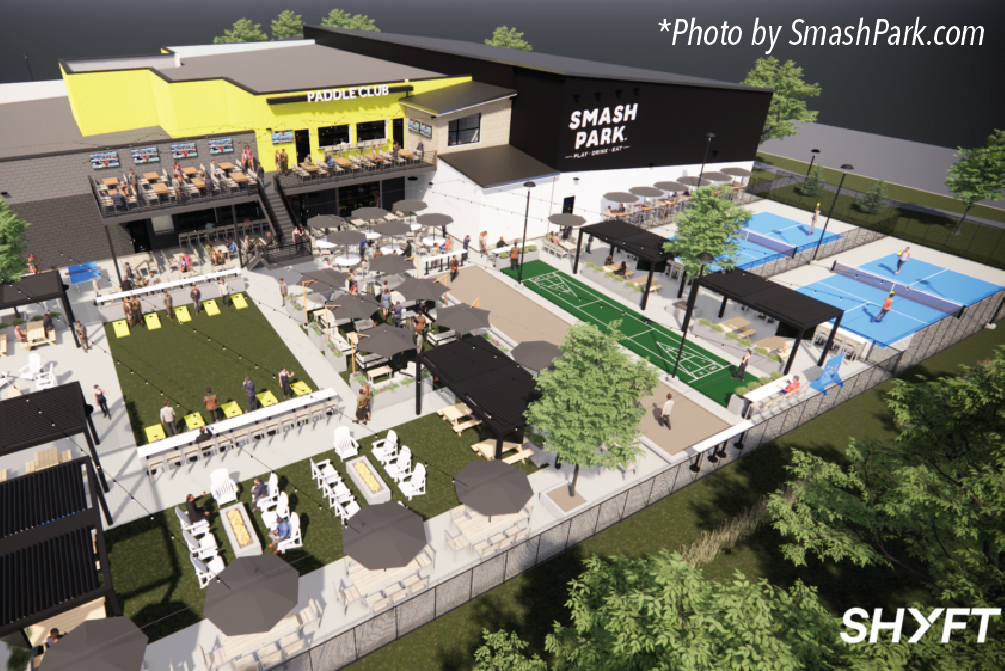 The Hwy 370 corridor is also seeing a lot of interest. HyVee is under construction with the largest store in their system at 192nd and Hwy 370. Menards has purchased land in Steel Ridge at I-80 and Hwy 370 with plans for a new store.
RECREATION
Papillion Landing is a 200,000-square-foot community center with lighted soccer and softball fields. It offers programming for all ages.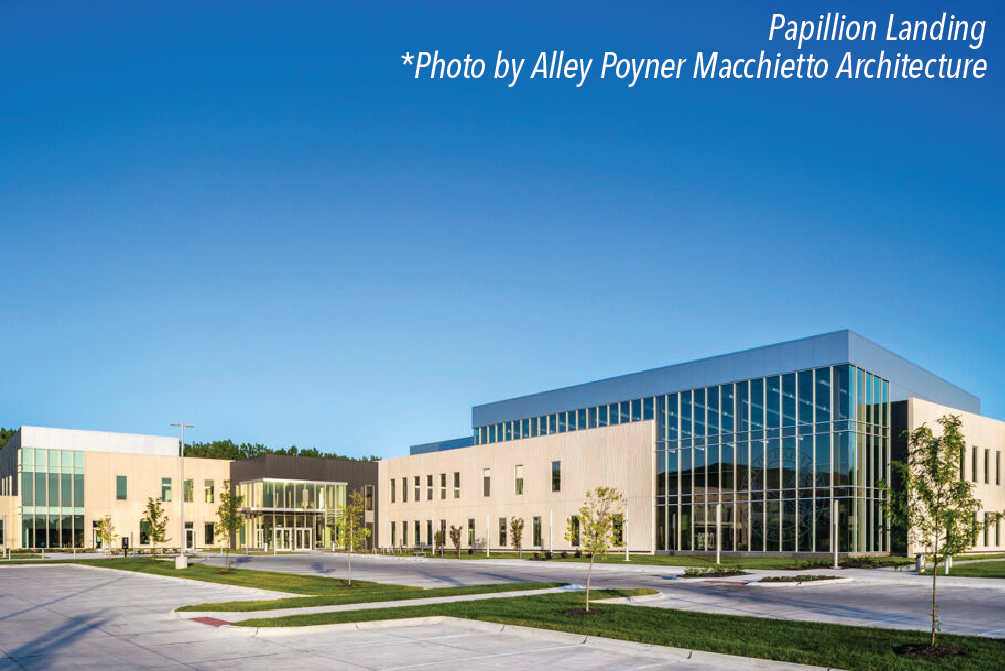 There are three dam sites that were originally built by the NRD for stormwater management. The City later took over the sites as public access parks, now known as Big Elk Recreation Area, Portal Recreation Area and Prairie Queen Recreation Area.
There are also several brewpubs in this area that are popular stops, and one of our employees mentioned that you might even find an organized bike ride that stops at all of the tap rooms in the area.
INDUSTRIAL
Other very popular sites on the tour included data centers (Facebook, Google and Fidelity) and distribution facilities (Amazon, Papillion Foods and R&R Commerce Park). The familiar names and the size of the buildings garnered a few comments like, "Wow. I had no idea!"
If you have not recently made a trip to Papillion or Sarpy County, you should. There is a lot to do, see, and learn if you are like me and forget to leave your "bubble" every once in a while.
Mayor Black has great passion and knowledge of the area, and we are all grateful that he drew up a fun and informative tour for everyone at Investors Realty.
Go explore!
This article appeared in our company newsletter in September of 2022. Please click here to download the entire newsletter.