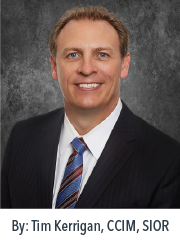 OFFICE MARKET ACTIVITY STILL WEAK WITH HOPE FOR NORMALCY LATER IN 2021
Office lease transactions in 2020 were down approximately 10% from prior years, but space leased was down about 30% from a typical year. These results are not really surprising considering the COVID-19 pandemic brought the market to a standstill for several months. As a result of the decreased leasing activity, increased new building deliveries and several large tenant moveouts during the year, vacancy at the end of 2020 was up from 5.4% to 8.9%. The office market experienced negative absorption of 140,674 square feet compared to 577,000 square feet of positive absorption in 2019.
LEASE TRANSACTIONS IN 2020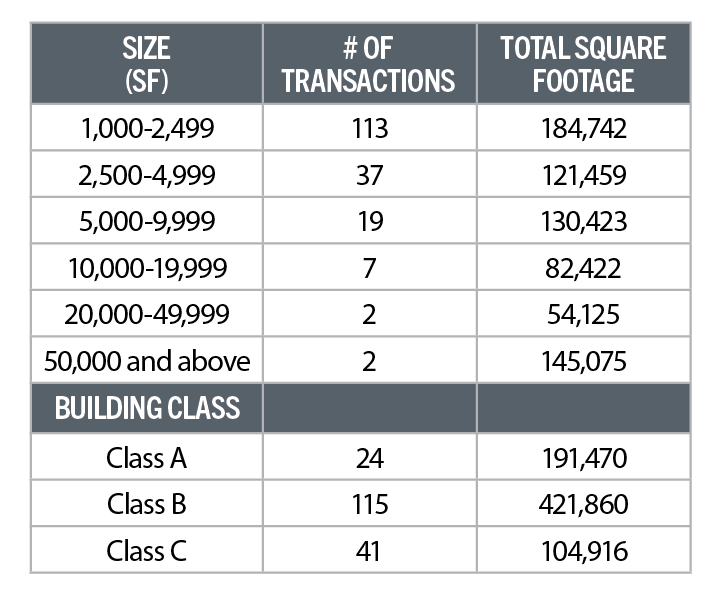 New construction activity was robust in 2019, resulting in deliveries in 2020 adding new space availability to the market. The pace of new starts in 2020 was down and is expected to remain low for the next couple years as the market absorbs the vacancies. A few of the new building deliveries in 2020-2021 are the LinkedIn building at 132nd and Pacific Street, the Carson Wealth building at 144th and West Dodge Road, the Valmont building, also at 144th and West Dodge Road, Waterford at 192nd and West Dodge Road and Kiewit's new building in North Downtown. All of these buildings except for Waterford are at least partially pre-leased. The excess space and the space left behind as these businesses relocate is the cause of the low absorption and higher vacancy rates.
BUILDINGS UNDER CONSTRUCTION (AT THE END OF 2020)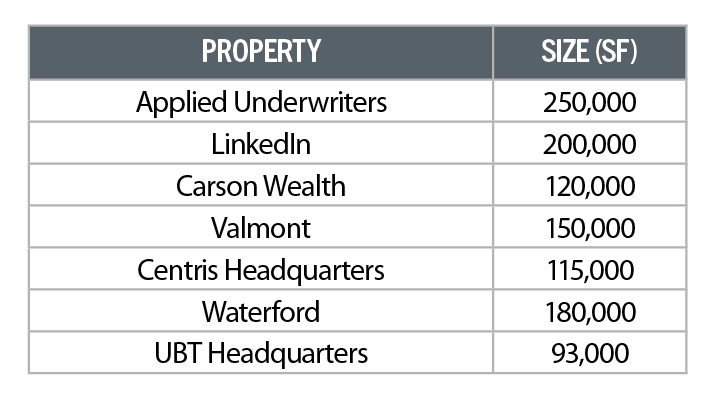 Businesses are still weighing the after effects of COVID-19, the shift to work from home hybrids and figuring out whether they will need more or less space. Activity for 2021 is a little hard to predict, but we expect modest leasing activity in the first two quarters, hopefully returning to a more normal level later in the year. As a result of the higher vacancies, competition will be aggressive for new tenants.
To view the full Omaha Year-End Office Report, please click here.
This article appeared in our company newsletter in March of 2021. Please click here to download the entire newsletter.